A new era in surgery is coming
We are bringing over a century of experience working alongside surgeons to usher in the next era in surgery.
The future of robotic surgery will be more
human, more adaptive and more connected
.
We are developing a robotic surgical platform that will set a new standard for the modern OR and transform the surgical experience.
Designing in partnership
We're working together with surgeons, clinical teams, and hospitals to find ways to better serve patients through the promise of robotic surgery.
Focusing on the biggest challenges of today
of surgeons cite scheduling and access to the robot as a top barrier to performing more cases robotically.1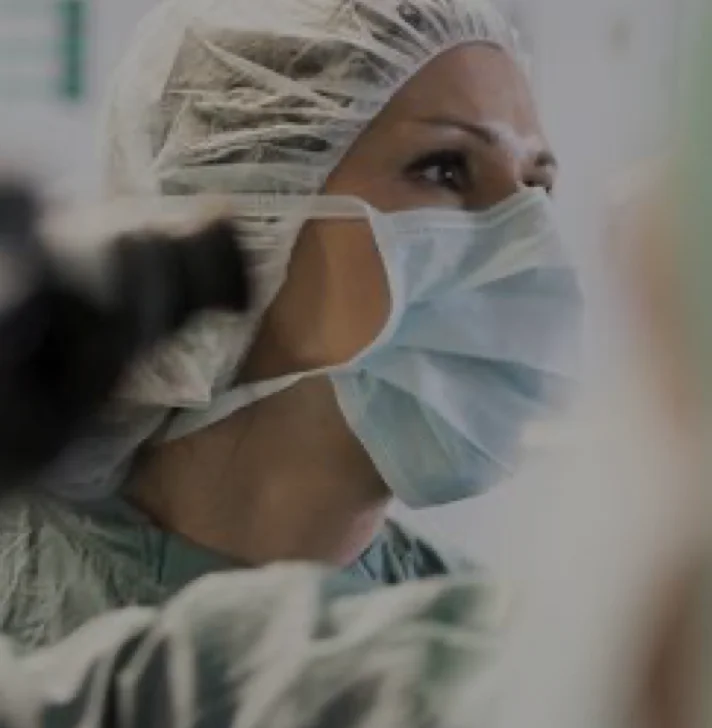 Increasing availability and flexibility
By designing robotic surgery systems to better integrate into existing hospital systems and surgical workflows, technology can help enable greater access.
Lighten the load
As surgeons and surgical teams face the physical and mental pressures of surgery, new technologies can enable teams to work more comfortably, engage more seamlessly and move through the OR more easily.
of general surgeons suffer from symptoms of burnout.2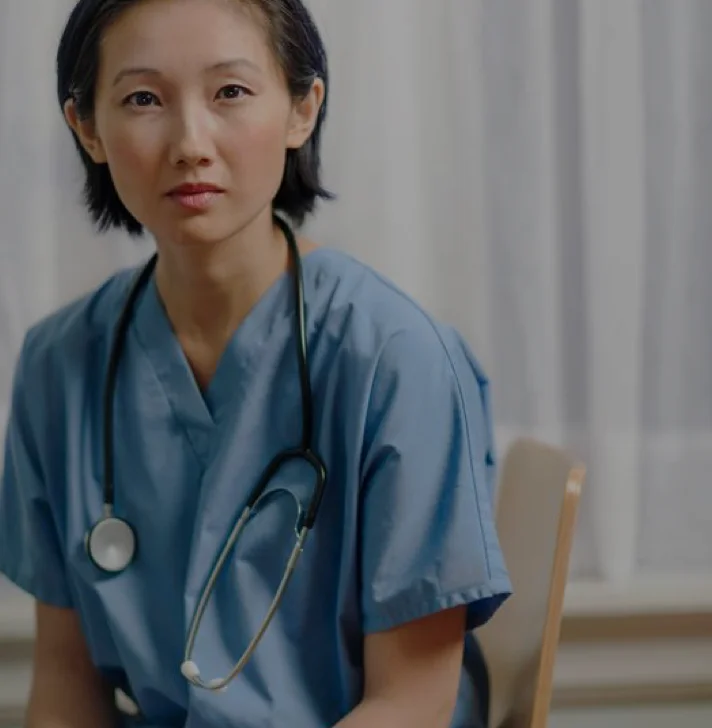 of the world's data is health data.3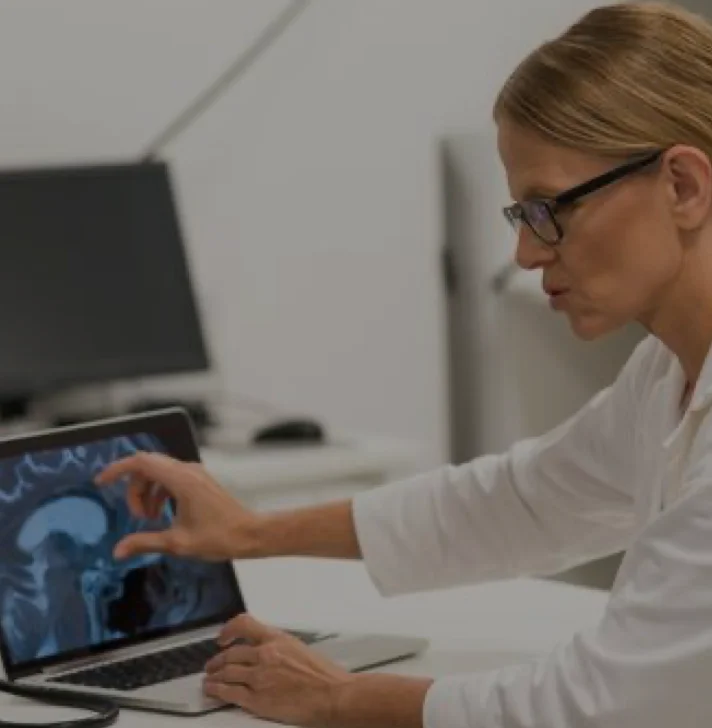 Activating the power of data
Connecting health data inside the OR and out can surface insights for surgical teams to support decision making when it matters most.
Ottava™
Johnson & Johnson MedTech Targets 2024 FDA Submission to Initiate U.S. Clinical Trials for General Surgery Robot
Nov. 7, 2023 — New Brunswick, New Jersey
Johnson & Johnson MedTech today announced that the company is targeting 2024 U.S. clinical trials for the OTTAVA general surgery robot. The company plans to submit an Investigational Device Exemption application to the Food & Drug Administration (FDA) in 2024 to initiate clinical trials.
The OTTAVA™ Robotic System is under development and is not authorized to be marketed or sold in any market.
View full press release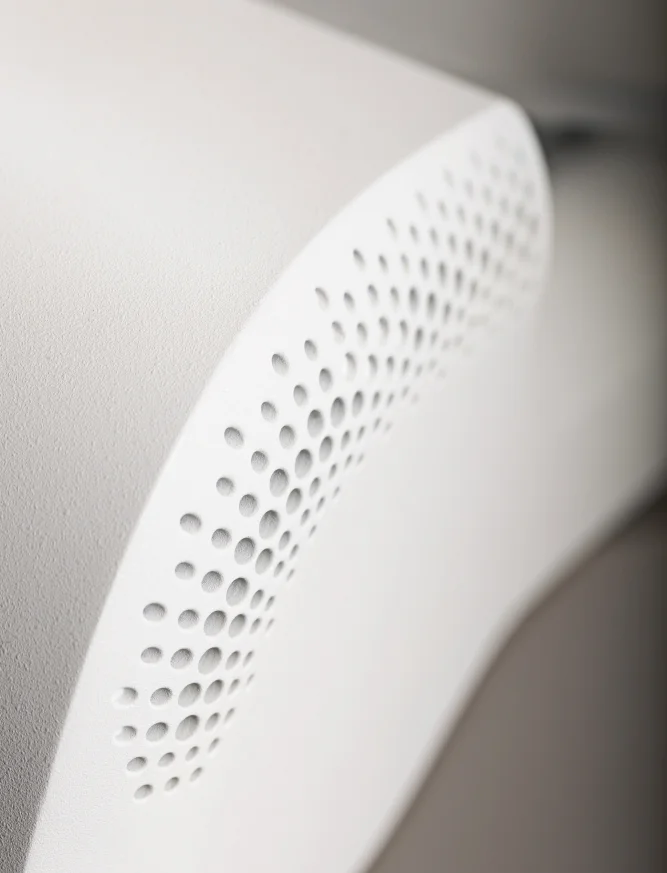 "We believe the future of surgery is personal. Starting with the human impact – the connection between the patient, surgeon, and OR staff – we are unlocking what science and technology can do to improve the surgical experience and health outcomes for everyone involved. OTTAVA is designed to consistently deliver this experience in any OR globally."
Hani Abouhalka
Company Group Chairman, Robotics & Digital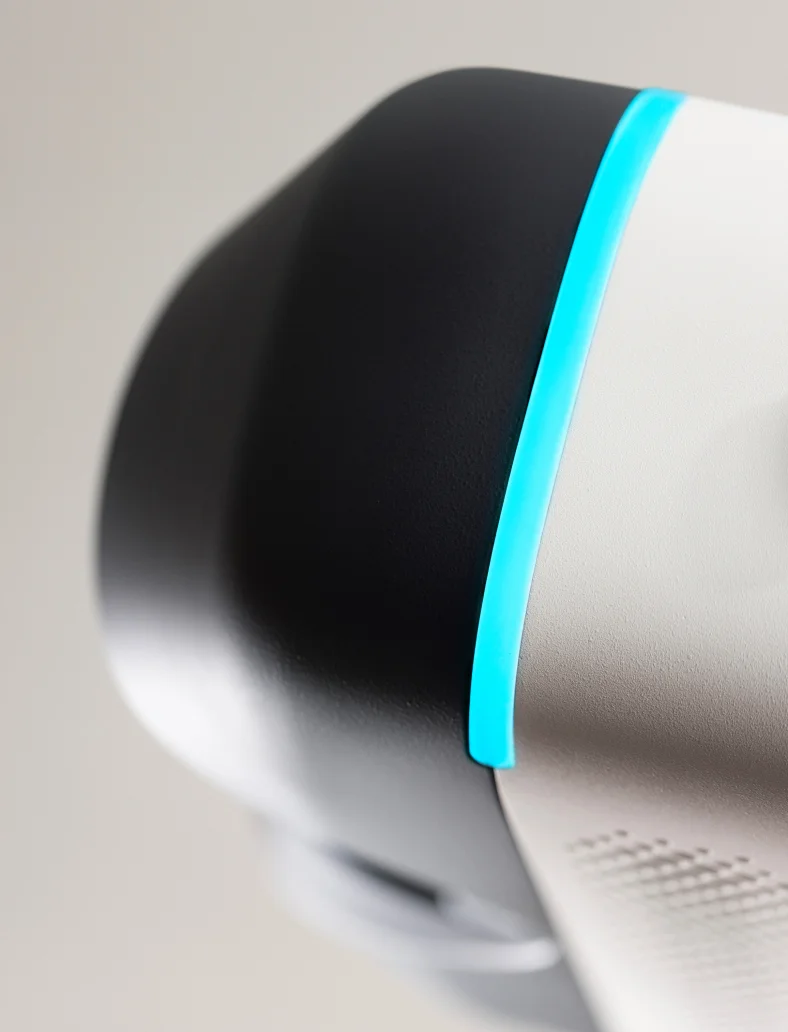 "The industry needs a system that is adaptable, easy to use in any OR in the world, and maintains space in the OR. As surgeons, we need space to improve the workflow in the OR, increase safety, and enable 360-degree patient access so we can perform at the capacity that we would like to. That's where OTTAVA comes in. OTTAVA offers a unique design that incorporates into any OR and allows surgeons to do what they would like to do and know how to do, which is focus on the patient."
Dr. Eduardo Parra-Davila
Colorectal and General Surgeon, Palm Beach Digital Surgery Institute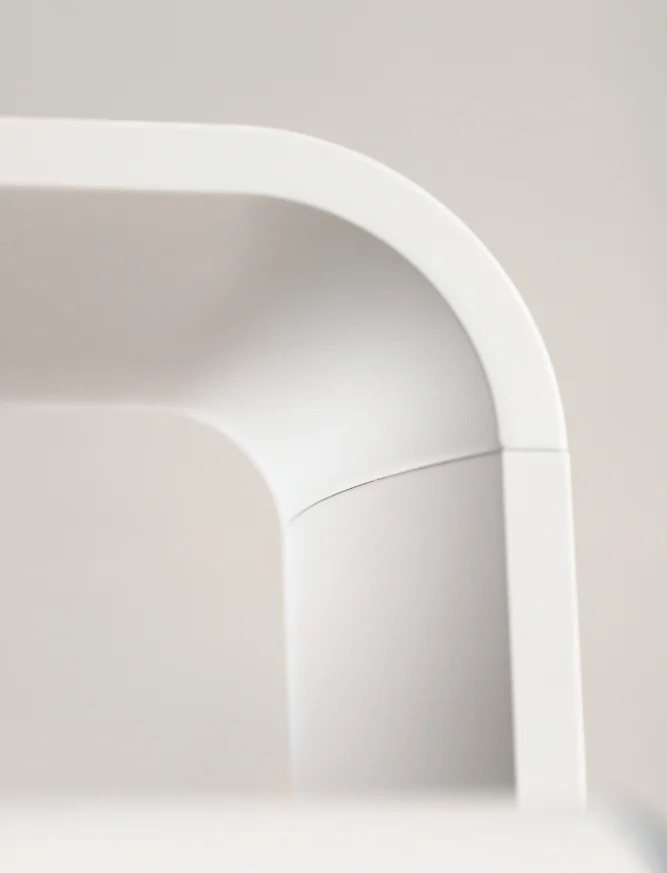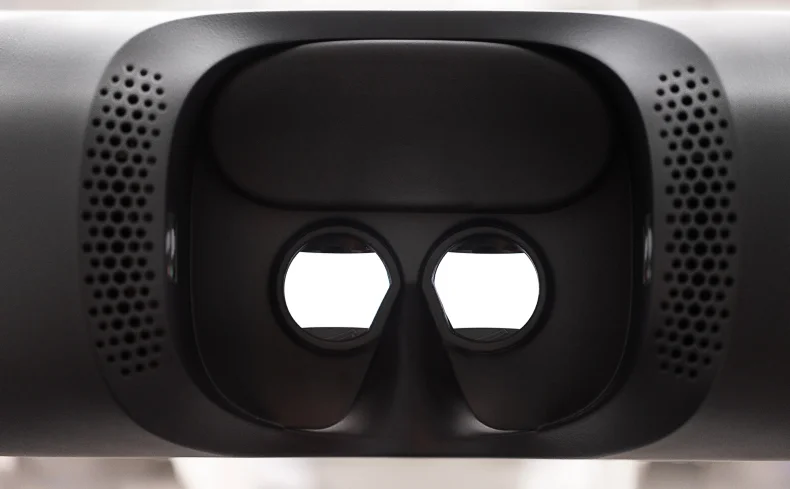 ---
1 Based on a September 2023 internally conducted survey of 146 surgeons worldwide with experience in robotic surgery.
2 Golisch, K. B., Sanders, J. M., Rzhetsky, A., & Tatebe, L. C. (2023). Addressing surgeon burnout through a multi-level approach: A National Call to Action. Current Trauma Reports, 9(2), 28–39.
3 The Healthcare Data Explosion Website. https://www.rbccm.com/en/gib/healthcare/episode/the_healthcare_data_explosion. Accessed October 24, 2023.
© Ethicon US, LLC. 2023. All rights reserved. US_ETH_RADS_300118